Can maintenance and reliever therapy really work in asthma?
Guest Speaker – Beverly Bostock RGN MSc MA QN, Advanced Nurse Practitioner and Independent Training Consultant, Editor in Chief – Practice Nurse Journal  
Always well received, we are delighted to welcome back Beverley Bostock who will be presenting How smart is MART, questioning if maintenance and reliever therapy can really work in asthma.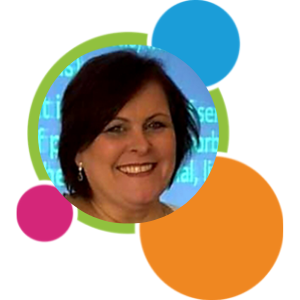 Beverley is a hands on Advanced Nurse Practitioner with full prescribing qualification, Editor in Chief of Practice Nurse Journal. She has extensive teaching experience; actively engaged in lifelong learning; editorial, writing and reviewer roles with several journals and an Independent training consultant.
MART learning outcomes:
An overview of the GINA guidelines.
Can we really discard the blue inhaler?
Managing exacerbations with combinations.
MART asthma action plans.
This hour long session is aimed at Practice Nurses, ANPs and Allied Health Care professionals working in the Primary Care setting. The session is FREE to attend thanks to the support of representatives from the pharmaceutical industry in line with the ABPI.
Certificates of attendance will be available as a record of your ongoing CPD.
Book Your Place here: https://forms.gle/6DKXX87WoDetpgmE7