About HCP Ed-UK
HCP Ed-UK is the Medical events brand of Co & Associates. Established in 2017 by Ruth Lloyd-Williams, following an 18 year career in the Pharmaceutical industry.
Having worked closely with both Primary and Secondary Care Health Care Professionals setting up conferences, medical societies and specific interest groups, Ruth has a strong and clear understanding of what Health Care Professionals want and need from an educational meeting or webinar and how best to deliver it.

Read More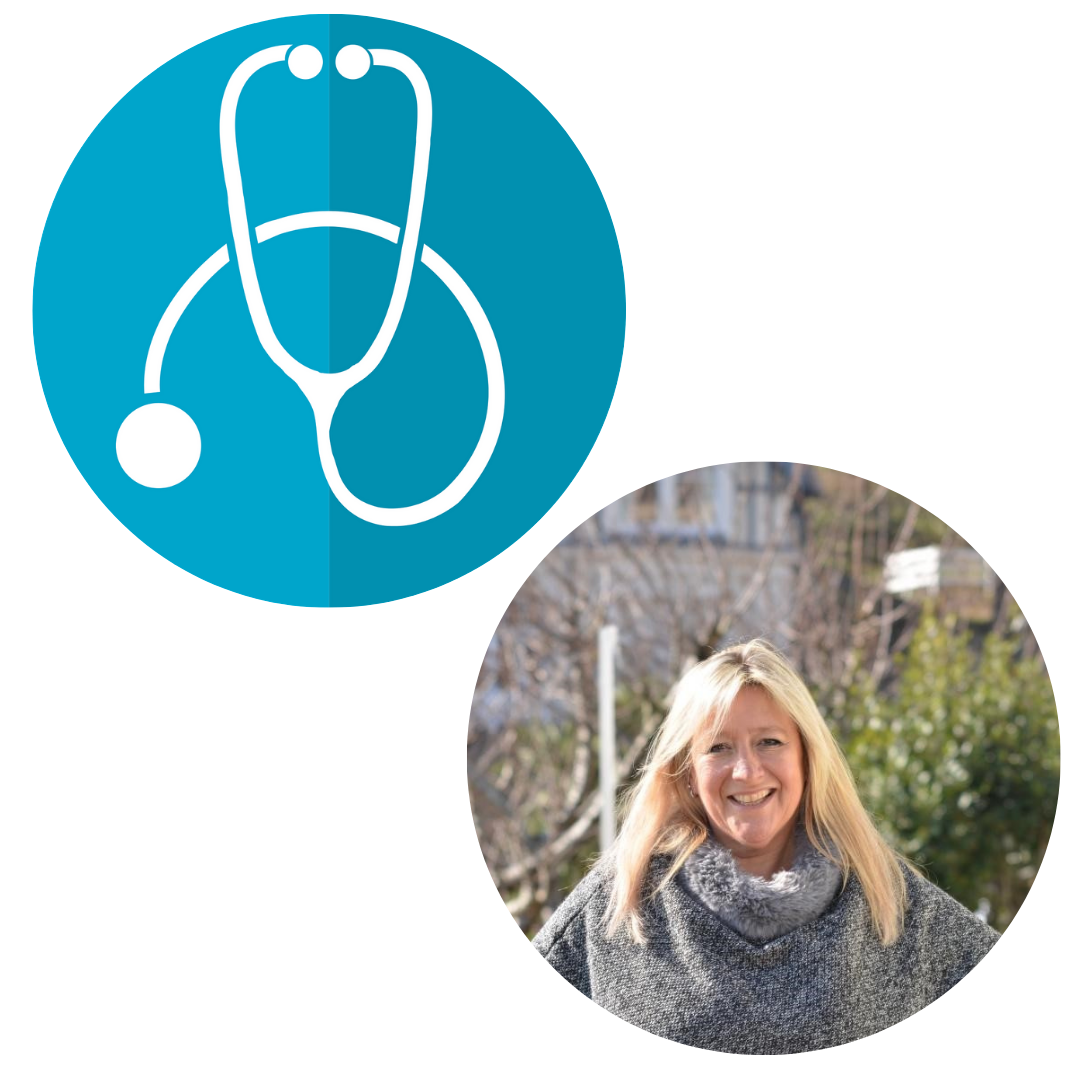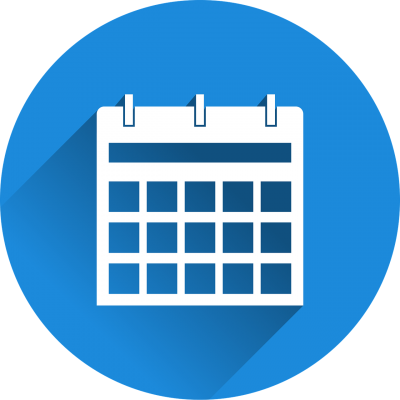 Educational Events
A calendar of events offering HCPs both national and regional events, webinars and masterclasses.
 


View Events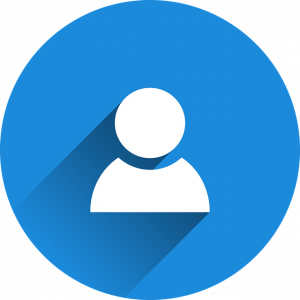 Since lockdown I have been attending a variety of  primary care educational session with this team.   I have been so impressed by the knowledge base of the speaker in delivering authentic, relevant education of health care profession to enhance their clinical practice.   You won't be disappointed.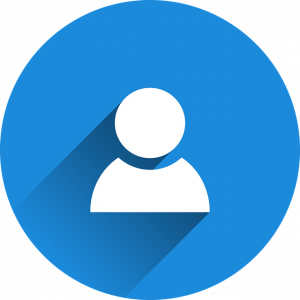 I am more than happy to recommend them to colleagues. The events are very well organised with knowledgeable staff on hand to ensure smooth running. Speakers have been excellent – engaging and informative, with content highly relevant to primary care. I have always come away feeling both educated and enthused.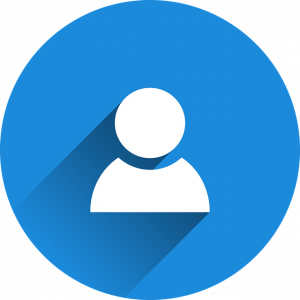 I have attended several events, all of which have been extremely valuable. The educational topics are always very relevant to modern practice with very knowledgeable speakers  who never fail to leave me inspired to push my practice forward. The meetings are always very well organised with appropriate time allocated to networking and essential coffee.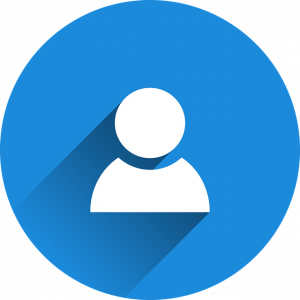 Thank you so much for the zoom meetings during a difficult 2020, helping us as healthcare professionals to keep updated and in touch with each other.
 
The speakers have been excellent – as informative and interesting on zoom meetings as they had been previously in our well established, bi-annual North Wales Practice Nurse Conferences.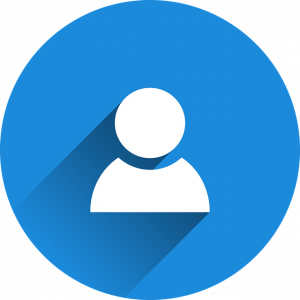 Thanks again for arranging a fab meeting with Dr Nicola Mullin – I am just in awe of her and her expertise!!
 
Could you ask her if there are any modules for primary care nurses in women's health and the menopause?
 
Thanks for all the additional resources and thanks for all your hard work in continuing to provide us with training.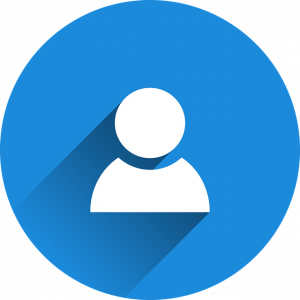 Many thanks for arranging last night's  meeting – great speaker and presentation.
Very inspiring.